Travel
Please review the following details and sites prior to booking your flight and traveling to Canada. Please check periodically for updates.
Sunday Local Activity Options
Follow this link to see four options to help you explore Vancouver with new and old friends. Each activity has its own submission form. Please review the details closely and submit the appropriate form by Tuesday, September 13.
Hotel Information
BEFORE YOU REGISTER: Due to high demand for this year's Fall Summit, currently, only limited number of guest rooms are available within the room block. Please secure a room at the main conference hotel or make alternative arrangements at a nearby hotel, before you register for the summit, to ensure you have accommodations.
Learn about the JW Marriott Parq Vancouver & The Douglas
JW Marriott Parq Vancouver and The Douglas, an Autograph Collection Hotel. Each hotel is designed to impress, offering a curated collection of experiences that combine unparalleled luxury with grounding nature. Surrounded by the beautiful British Columbia coastline and showcasing views of city, ocean and mountains, the hotels are connected by an elevated sixth-floor park, seamlessly integrating the resort into the city skyline.
Please note: Based on your selected check-in and check-out dates, you will be provided with the JW Marriott Parq Vancouver hotel and/or The Douglas Hotel reservation option. Rates are same for both, and they are connected. The Douglas hotel is a boutique hotel and part of JW and rooms at both are lovely.
JW Marriott Parq Vancouver
& The Douglas Hotel Reservation:
Reservation:
GROUP RATE DEADLINE: Wednesday, September 7, 2022
Room Rate
Starting at $349 CAD + Tax
Address:
39 Smithe St
Vancouver, BC V6B 0R3, Canada
(604) 676-0888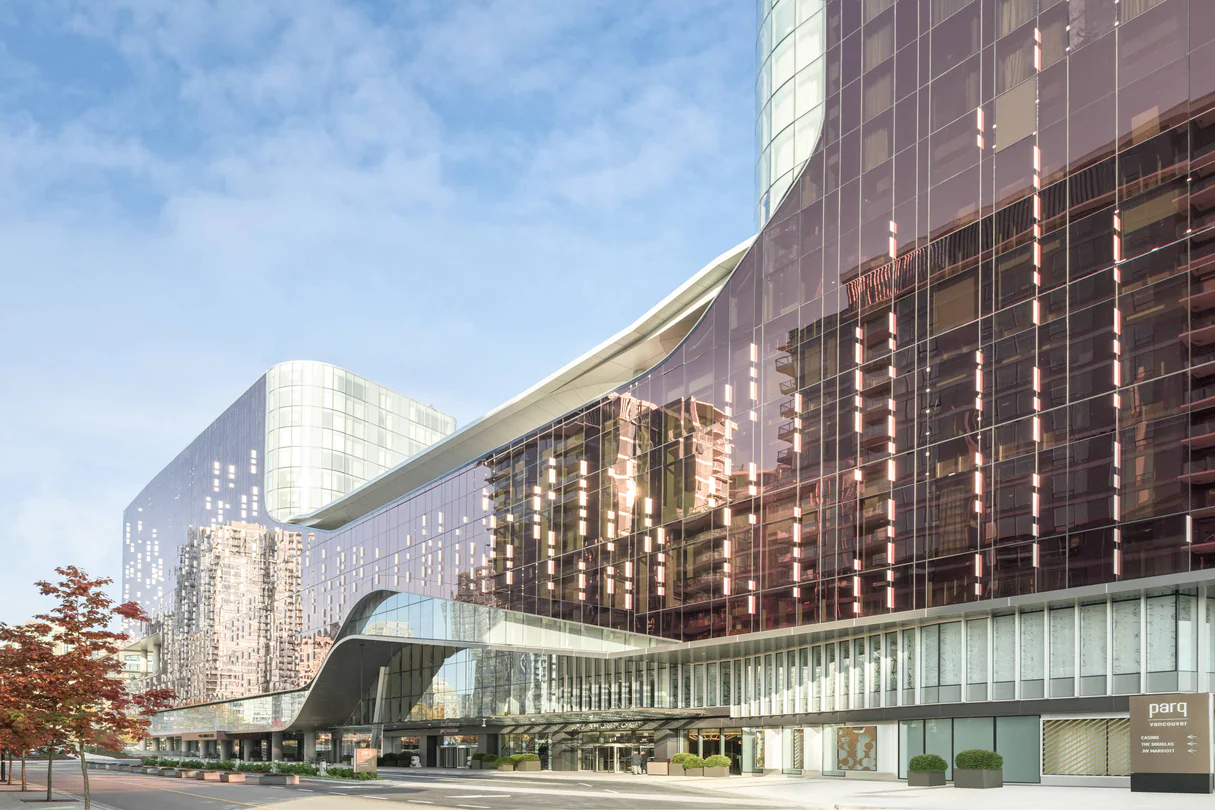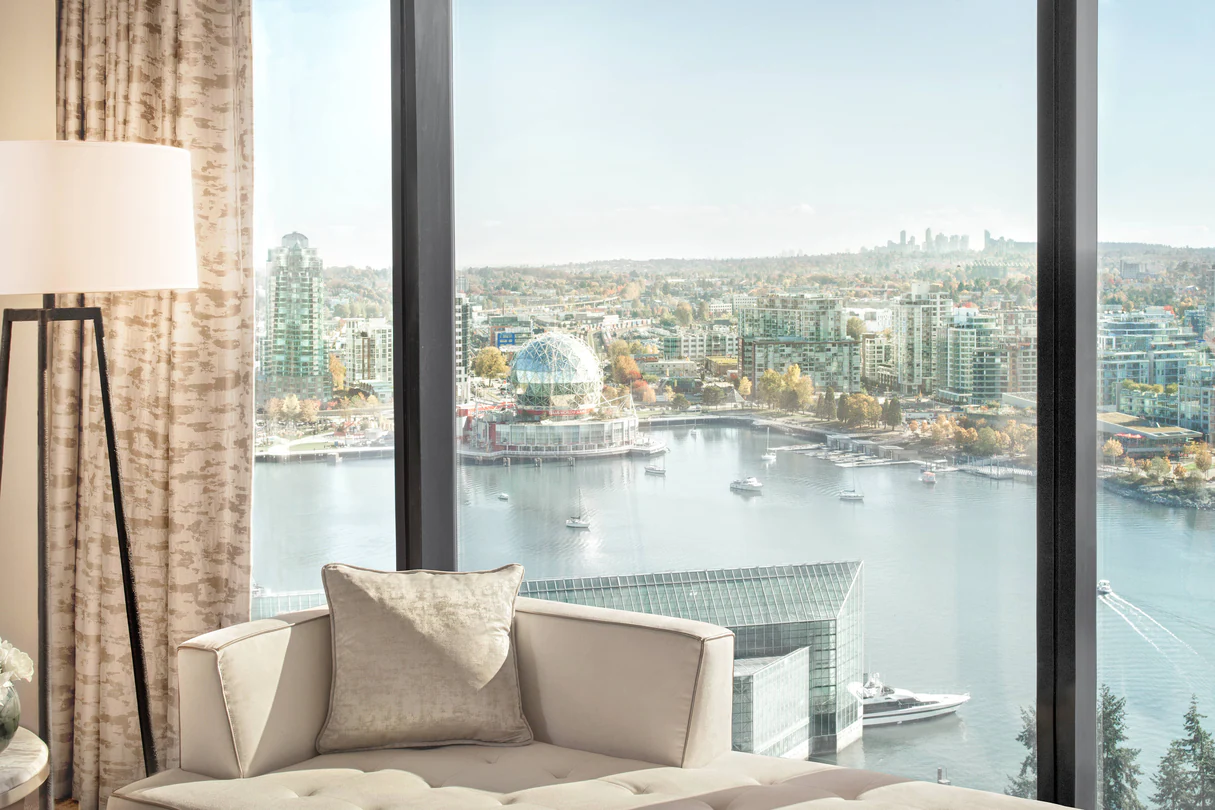 Summit Rates
AFT Member
First Registrant: $1,595
Additional Registrants: $1,395
Non-Member Companies
Non-member companies interested in registering someone for the upcoming Fall Summit will need to contact the AFT Corporate office at aft@aftweb.com or 404-789-3154.
Spouse / Guest Special Package – $299
Includes all events listed below.
Spouse / Guest A La Carte
Sunday Evening Welcome Reception Only – $75
Monday Night Special Event Only – $150
Tuesday Farewell Reception Only – $75
Spouse/Guest Activity Only – $90