Why Join AFT
Collectively, AFT member companies provide solutions, data or services to nearly 100 percent of all U.S. financial institutions.
As a member, you'll get the privilege to tap into the experience and wisdom of others — providing you with the valuable industry insights you need to grow and make progress in your own career.
If meeting and learning from others in this space is helpful, hands down, there is no better place to be than at an AFT summit.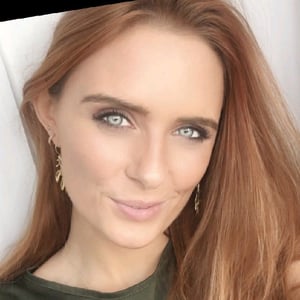 "Career changing event"
Kristiane Mandraki
Associate Director, Praxent
"We joined AFT after a number of recommendations from people in our network who all said it had dramatically changed their careers and businesses. After attending just one conference, I can already attest to that being the case. The AFT crowd are so friendly, generous and intelligent. We learnt such a lot from the sessions and perhaps most importantly we made so many great relationships with market-leading fintech companies. To say we're excited for the next summit is an understatement!"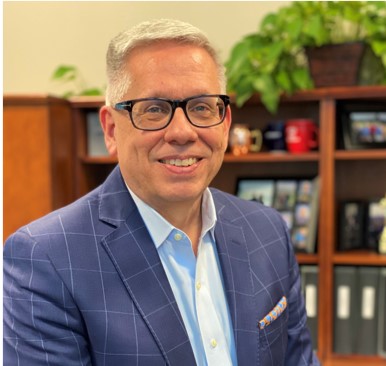 "Awesome event."
David Foss
Board Chair, President & CEO, Jack Henry
"Although involvement in AFT provides many opportunities to learn about new trends and issues in our market, and exposure to other companies and other ideas, I think the greatest value of the association can be found in the relationships that result from working with the other attendees. I have created career-long partnerships and lifelong friendships as a result of my many years of engagement with AFT."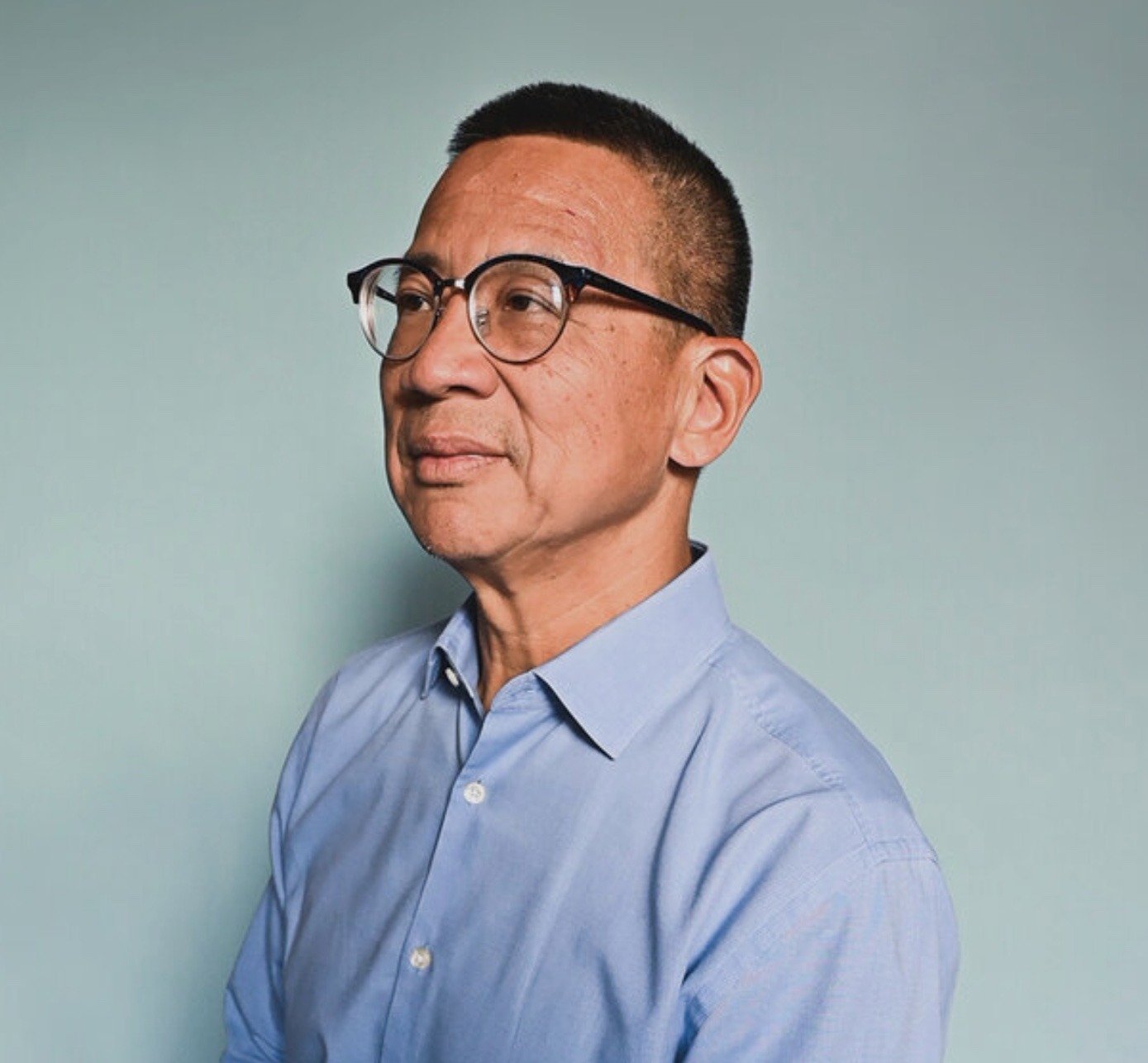 "Steller locations"
Tom Shen
Fintech Entrepreneur and Investor,
"AFT provides a welcoming forum and setting for people and companies to cooperate for the purposes of better serving the U.S. banking system. Navigating the industry, including working with other technology and data providers, translates into a higher rate of success for AFT member companies and for the individuals that are engaged with the association."
Companies that attend AFT